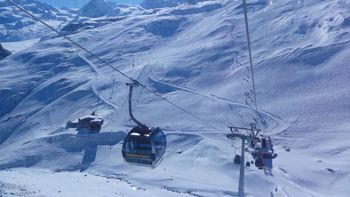 Ski & Spa special sunshine skiing 2019
Book a room of your choice and receive 15% on the room rate and massages.
The offer refers to the listed periods below which will be constantly updated. You can book via, Livebeep, our website, e-mail, telephone or fax.
This offer is not combinable with other discounts.
1 Night
Can be extended by additional nights up to a maximum of 14 nights.
from
CHF 175,-- (~ € 154,--)
per person