Fireplace Lounge & Bar
Spend cozy hours at the Resort La Ginabelle
Enjoy exquisite cocktail creations in a stylish ambience. Gather new strength with coffee and cake after an active day of skiing. Lean back and treat yourself to a well-deserved time-out.
The resort's bar and fireplace lounge are located between the two buildings of Hotel La Ginabelle and are equally accessible to all resort guests. Of course, non-residents are also welcome to spend a pleasant evening here.
Whether you would like to relax in the afternoon and browse through the newspapers and magazines we provide or end the day with a freshly tapped beer in the evening, our service team will be happy to serve you!
La Ginabelle Bar
Live music in winter
La Ginabelle Special Cocktails
Cozy fireplace
Rating
"This was a repeat visit for us to this hotel and we believe this is the best 4S hotel In Zermatt. Spa is perfectly appointed ..."
22.02.2017
KathyL-Ktown, auf tripadvisor
Read more reviews ...
Fireplace Lounge at the Resort La Ginabelle
Enjoy a tasty drink while the fireplace crackles...
The lounge to unwind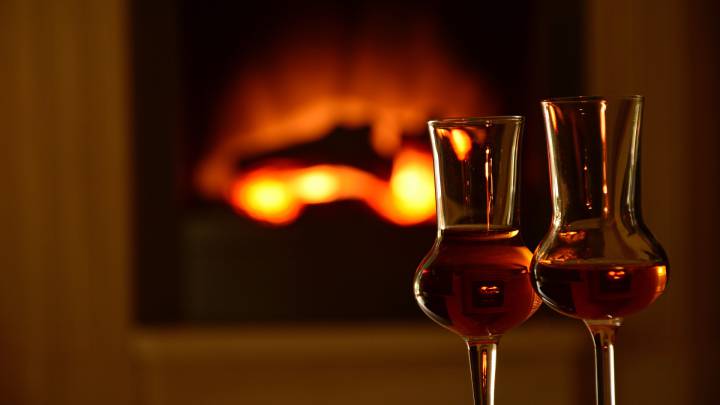 The lounge to unwind…
In the fireplace lounge, the crackling of the fireplace spreads a pleasant feeling of coziness. Treat yourself to a time-out - a moment of peace and quiet and enjoyment. Dive into your daily newspaper. Spend a cozy afternoon in front of the fireplace and review your day in the warm atmosphere of La Ginabelle.
We are looking forward to your visit!
The Bar at the Resort La Ginabelle
Relax with a delicious drink...
Relax with a delicious drink...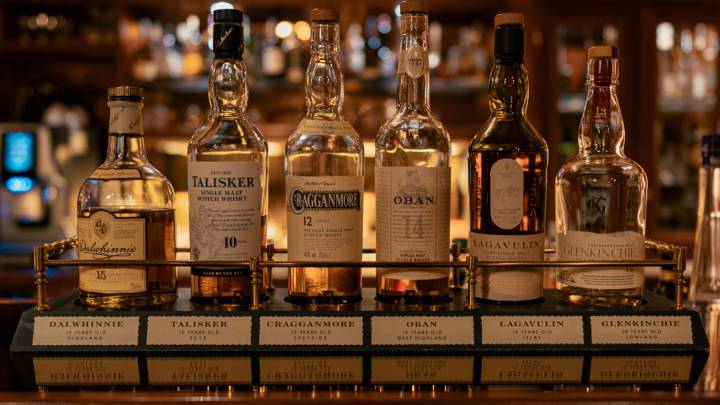 Our Bar
Our hotel bar is the perfect place to enjoy an aperitif before dinner or to relax after visiting one of our three restaurants.
Enjoy wines selected by your host, exciting cocktail creations or a freshly tapped beer. Our barkeeper will be happy to advise you on the choice of drinks and will put together your favorite cocktail.
In winter you can spend your evening in a pleasant atmosphere with live music at the La Ginabelle bar.
Book your Stay now at the Resort La Ginabelle Zermatt
Your dream holiday is only a few clicks away
Book your next exciting and relaxing holiday at the Resort La Ginabelle Zermatt with our houses La Ginabelle and Altiana.
Our team is looking forward to welcoming you!