Jobs at Resort La Ginabelle Zermatt
Working at the 4-star superior resort at the foot of the Matterhorn
The heart of any company is the people who work there. And we have made it our mission to provide these people with an attractive place to work. Not only our guests should feel comfortable with us, but also you in our team. Our goal is to create a work environment where you can learn and grow and enjoy going to work. We work closely with our team and always have an open ear for your concerns.
We are looking forward to you and your application and maybe you will soon be a part of the team La Ginabelle.
Have we aroused your interest? Below we have more information for you and all advertised positions. We will be happy to receive your application, even if the matching position is not advertised at the moment (ta@ginabelle.ch). We are sure that we can find a solution.
Reasons to work at La Ginabelle
Familiar and personal environment
Interesting and varied workplace
Regular spa days
Rating
"This was a repeat visit for us to this hotel and we believe this is the best 4S hotel In Zermatt. Spa is perfectly appointed ..."
22.02.2017
KathyL-Ktown, auf tripadvisor
Read more reviews ...
Highlights at the Resort La Ginabelle Zermatt
What awaits you in the Team La Ginabelle...
Team spirit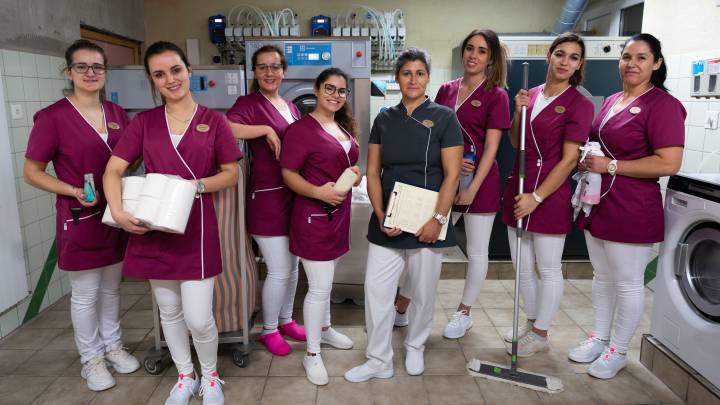 Team spirit
Teamwork is the key. It is important to us that you feel comfortable in the team and that everyone meets as equals. There may be times that are not easy and therefore it is even better to know that there are people you can rely on and who support you. We support open and respectful interaction, no one should feel excluded.
Modern workplace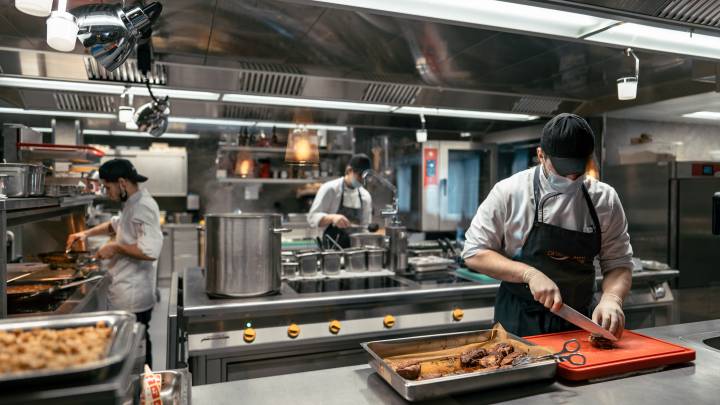 Modern workplace
We invest not only in the hotel facility for our guests, but also in the facility for our employees. Modern machines, systems and continuous training ensure that you can perform your work as pleasantly, safely and efficiently as possible. For example, we have installed a CO2 neutral air conditioning system in our kitchen, which allows a comfortable temperature.
We support you and your career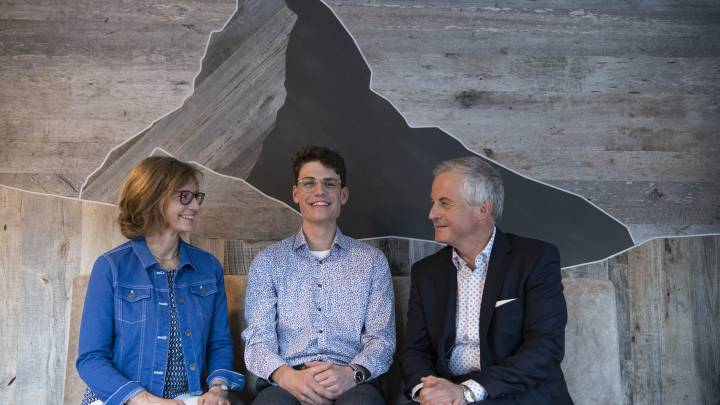 We support you and your career
For us, educational qualifications and grades are not the most important thing. We are always happy when employees are motivated to learn new things and actively participate. If you are interested, we will encourage and challenge you with new tasks and responsibilities so that you can grow beyond yourself.
In the past, many employees have already climbed the career ladder and gained valuable and new work experience at La Ginabelle. After all, we have over 30 years of experience in the industry and we can certainly give you a trick or two along the way.
Work-Life Balance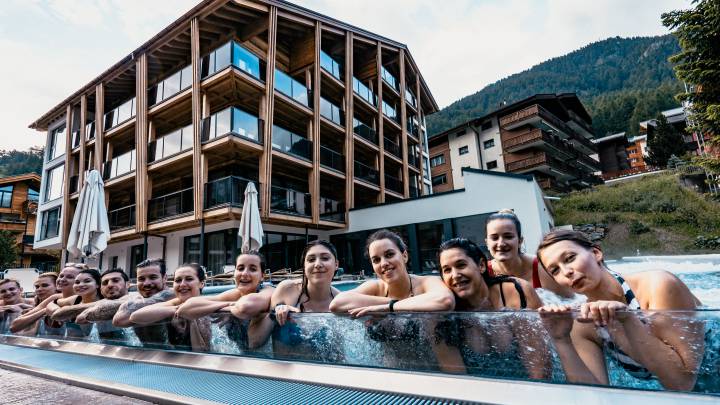 Work-Life Balance
Zermatt has many leisure activities to offer. These activities are not only for our guests, you can also benefit from them. For example biking in summer or skiing in winter. At our partner company you can rent the necessary equipment at the best rate and if you are in possession of the blue card, you will get a discount for locals in many stores.
In addition, we regularly make the hotel's own swimming pools available to our employees - for suitable relaxation alongside work.
Accommodation and overtime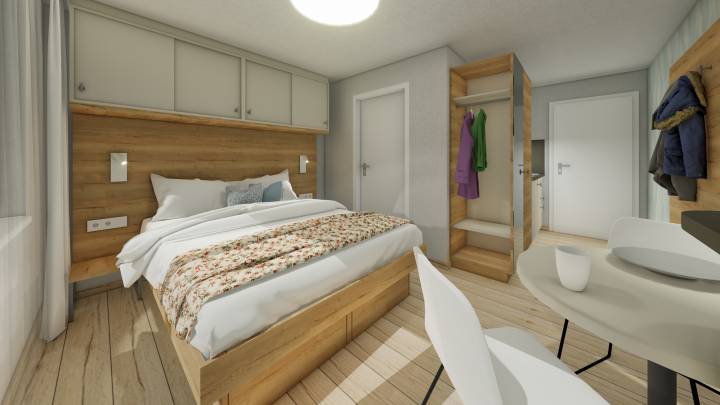 Accommodation and overtime
Finding a suitable studio or apartment in Zermatt can be difficult. For this reason we support you. We are in possession of several studios, which we are happy to rent out to you. The studios are all within walking distance and equipped with everything you need. Currently we are building another residential building with modern studios and apartments, which is located two minutes from the resort. This is expected to be ready for occupancy in December 2023.
In addition, we account for all working hours correctly. Unpaid overtime does not exist with us, it is either compensated or paid out. We also offer seasonal contracts as well as annual contracts, depending on what you prefer.
The listed positions are available immediately or by agreement.